This is arguably one of the breakout star's most emotional songs yet.
Black Sherif's newest work, 'Kweku The Traveller' is the story about a young man struggling to make a life for himself.
On this path, which he has eventually come to accept, a lot of sacrifices and life-altering decisions seem to have been made.
This is apparent in the opening lines of the song where the 20-year-old admits that he is not without blemishes and prone to mistakes.
"Kweku Killer don't lie when I say I did it, I did it
"Big stash big cash my way but still I fumble it," he sings on the 3-minute tune.
Considering the gravity of some of these moves Blacko makes during this ordeal and the criticisms thereof, he is asking who is without sin to cast the first stone, like Jesus asked the Pharisees who accused a woman of sexual infidelity in John 8:7.
"Of course I f#*ked up, who never fucked up hands in the air, no hands?"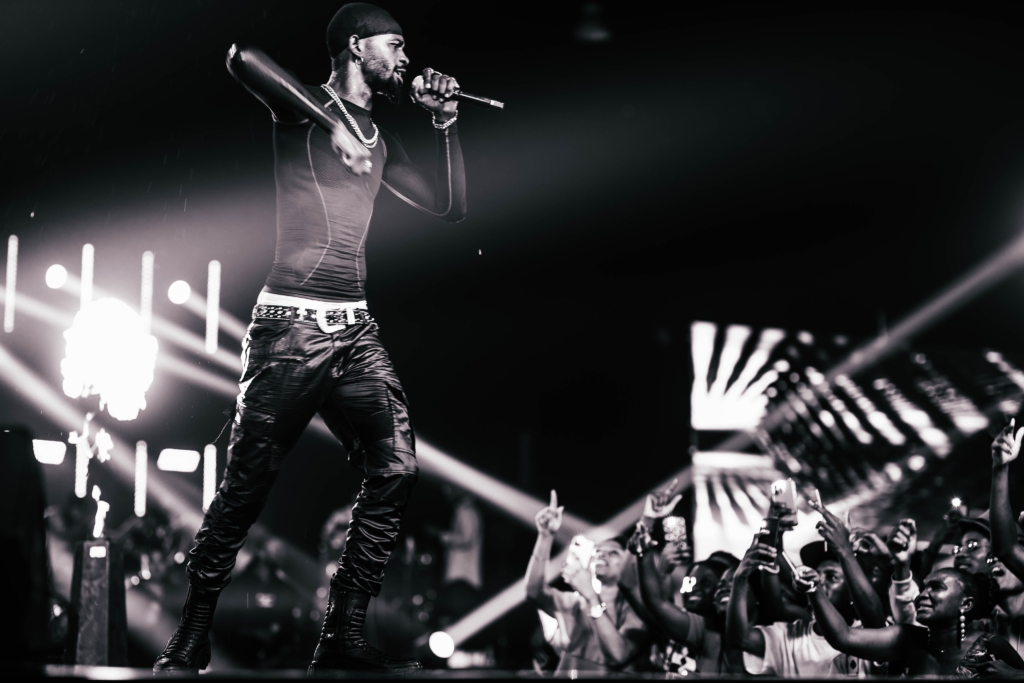 But on this journey, narrated on the hip-hop instrumental, it is easy to feel home-sickness.
"It's been far away chasing Gualala,
"I'll be back again bro 'meka wonnai', I swear on my life,
"I can't wait on my life, I know you miss me I know"
During the 3 Music Awards on Saturday where he swept 4 awards, he had already hinted at the release of the song today.
It is a heartfelt project which resonates with many Ghanaians seeking greener pastures.
But he keeps going "more like a rolling stone" and is poised to keep the pace.
The Konongo born musician is signed to Road Boys Association (RBA) and the song was produced by Joker Nharnah.
Social media is already awash with reactions to the project which has received 20k views barely an hour after its release.
Source: Kenneth.darko@myjoyonline.com