The penultimate month of the year was off to a great start for fans of Pure Akan.
The Ghanaian musician thrilled fans with a night of medleys on Thursday, November 2, in Accra, alongside Senku Live.
Kwa Appiah, as he is affectionately called, performed records, including hits that have defined his career. Fans eagerly reached for their phones, mobbing the star to catch a closer glimpse.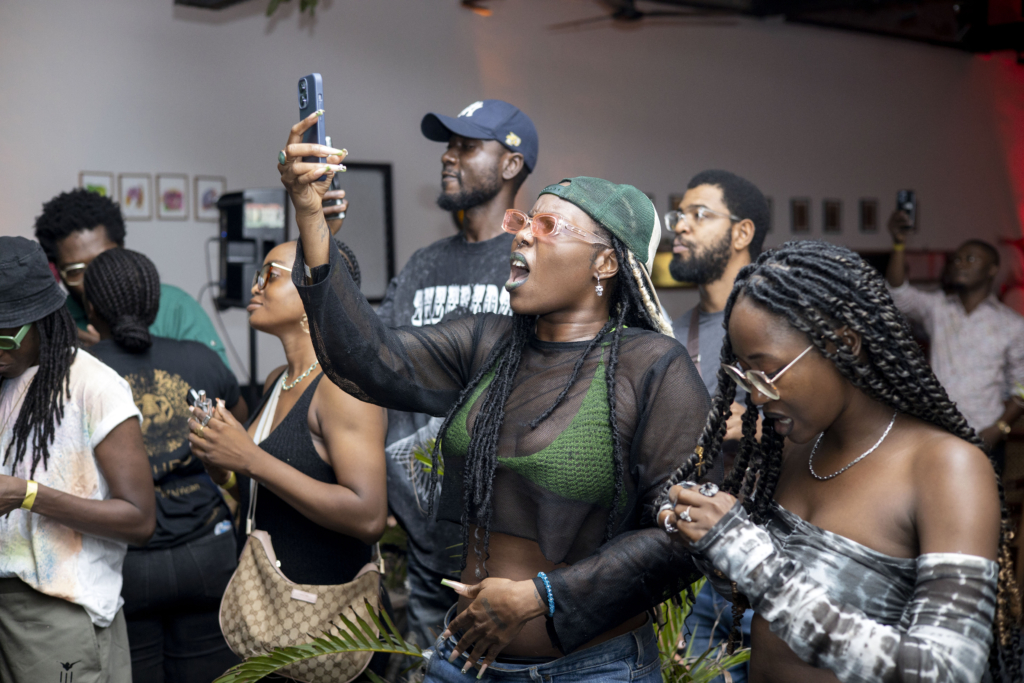 He received support from other acts, including his regular collaborator, Worlasi.
Pure Akan also pleasantly surprised his fans with a teaser of an unreleased song, much to their delight.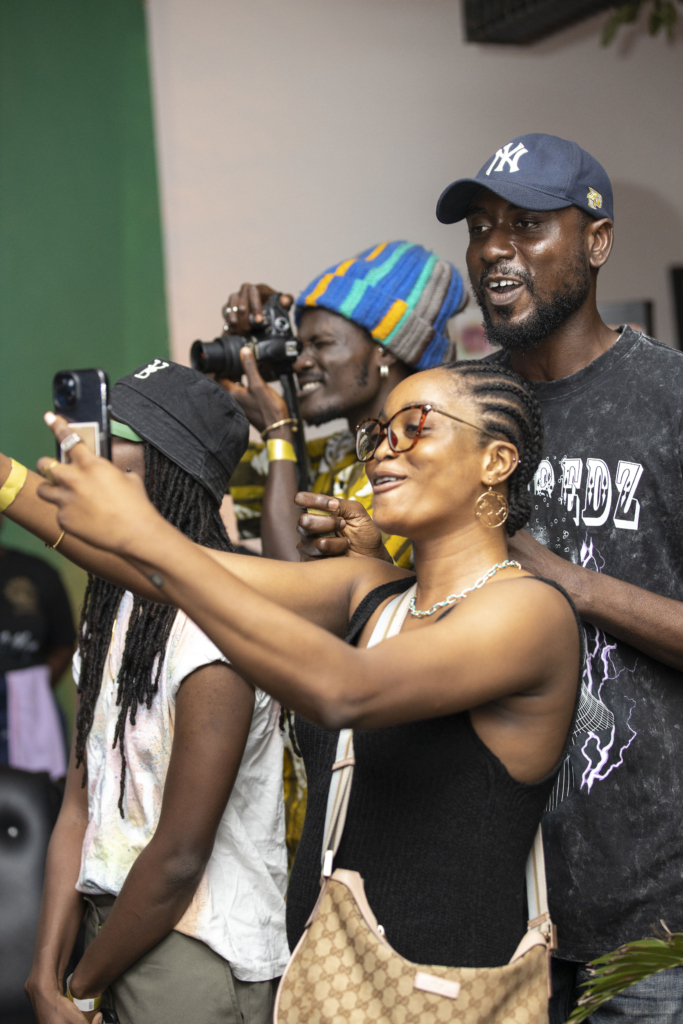 This unexpected development fueled anticipation that another album may be in the works.
After the show, patrons left Jamestown Coffee Roasters wanting more of the musician, widely considered one of the few artists preserving Ghana's rich cultural essence through his craft.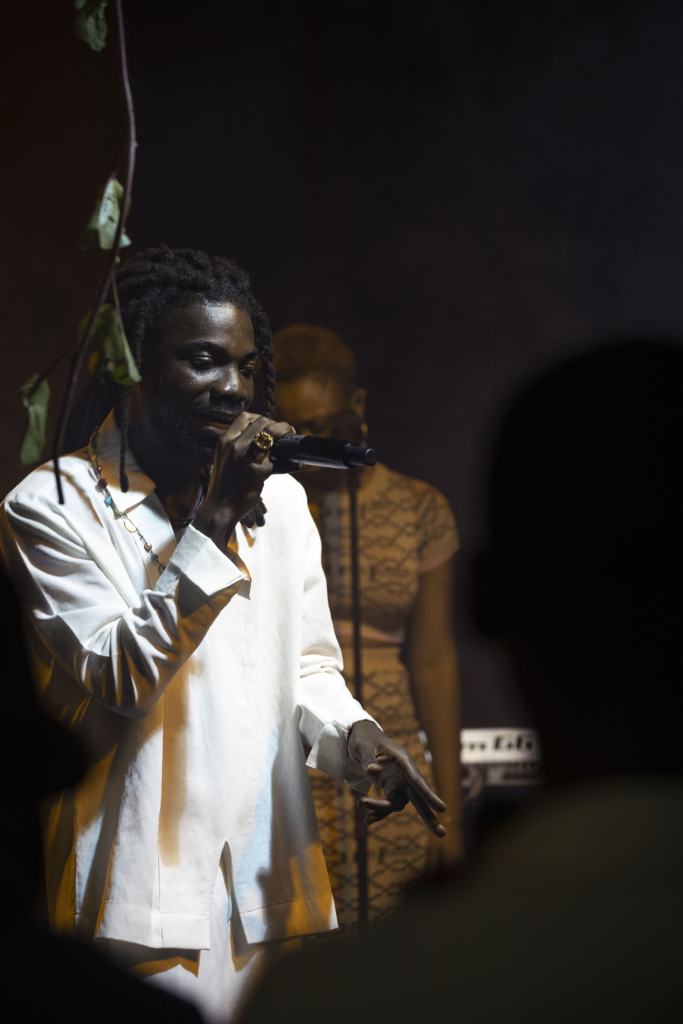 Source: Kenneth Awotwe Darko