Blood is thicker than water, they say. But when the professions of two individuals are worlds apart, it even makes it more interesting when the facts about their commonality are finally made public.
One is a popular actor and comedian Ras Nene, born Ebenezer Akwasi Antwi who granted an interview to The Delay Show.
Ras, also known as Dr Likee, was flung into the limelight for his hilarious skits on YouTube after a struggling acting career.
Among the many revelations during the interview was an assertion that gospel musician, Brother Sammy is his sibling.
"I had a young sister, before an even younger brother. At the time my father's son was Brother Sammy," he told host Deloris Frimpong Manso.
"Brother Sammy is my half-brother from my father's side," he added.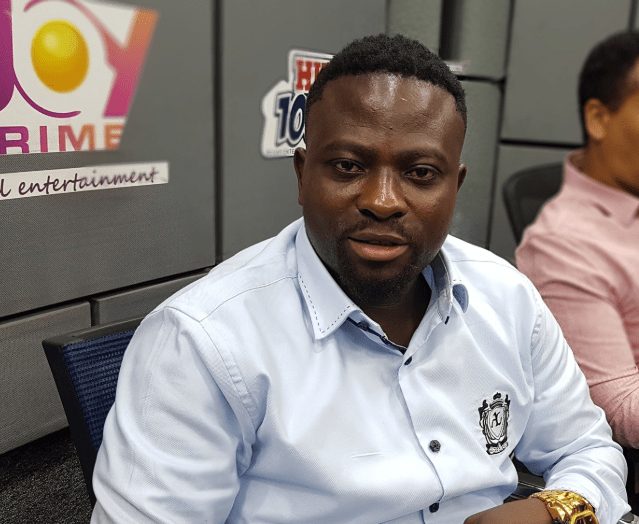 This is the first time the skit maker is revealing this detail about his life growing up in Tafo Zongo, Kumasi.
"I've kept it a secret. This is the first time I'm unveiling it to the public".
Born Ebenezer Akwasi Antwi, Ras Nene is also well known for his roles as a bodyguard and armed robber in Kumawood movies.
Watch the full video here:
Source: Kenneth Awotwe Darkon